COOKING
INSTRUCTIONS
KEEP FROZEN UNTIL READY TO USE. DO NOT REFREEZE.
Discard any unused portion.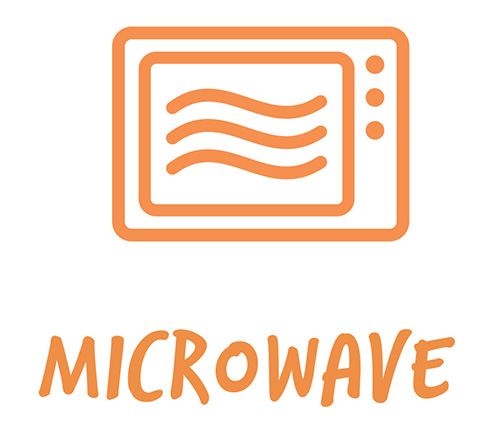 Remove taquitos from bag and place in a microwave-safe dish (we recommend cooking 5 at a time). Partially cover with a napkin and heat on high for 2–3 minutes.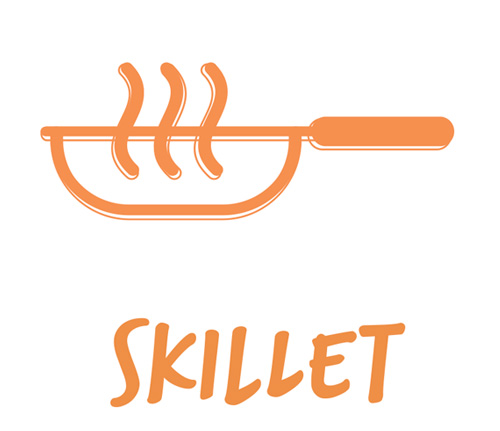 Preheat a splash of oil to 350°F. Remove taquitos from bag and place frozen into skillet (do not overfill). Fry for 2–3 minutes, and place on napkin to absorb excess oil before serving.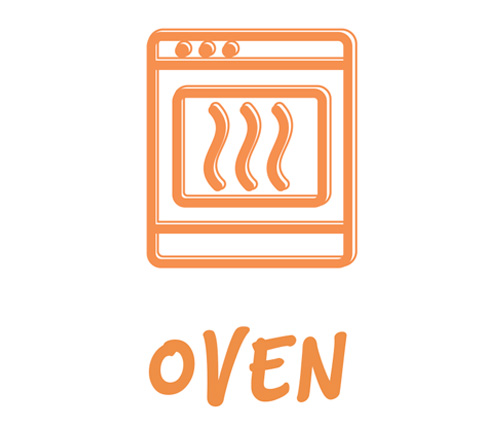 Preheat oven to 400°F. Remove taquitos from bag and a place in an oven-proof dish. Bake on center rack for 13-15 minutes.
BEEF
NUTRITION FACTS
Serving Size 5 Taquitos (140g)
Servings Per Container 4
Vitamin A 0% •
Vitamin C 2%
*Percent Daily Values are based on a 2,000 calorie diet.
Your daily values may be higher or lower depending on your calorie needs:


Mini Beef Taquito Skewers with Creamy Avocado Dip
Menu del Sol brings delicious possibility to the table.
INSTRUCTIONS
Prep: 20 minutes Bake/Cook: 8 minutes Serves: 12
Mini Beef Taquito Skewers
24 FUD® Menu Del Sol Beef Taquitos
24 (6-inch) wooden skewers
3 garlic cloves
1 avocado, peeled, pitted and mashed
½ cup FUD® Campirano™ squeezable Mexican Style Cream
1 tablespoon chopped fresh cilantro plus additional for garnish
1 tablespoon fresh lime juice
¼ teaspoon kosher salt
¼ teaspoon fresh ground black pepper
¼ cup drained and chopped pickled jalapeño peppers and/or pickled carrots


Prepare taquitos in oven as label directs. Cut each taquito crosswise into 3 pieces; thread 3 pieces onto each skewer.
In blender, purée garlic, avocado, cream, cilantro, lime juice, salt and black pepper. Makes about 1½ cups.
Serve taquito skewers with dip garnished with additional cilantro, and jalapeño peppers and/or carrots.

Approximate nutritional values per serving (2 taquitos, 2 T. dip): 171 Calories (90 Calories from Fat), 10g Fat (2g Saturated), 9mg Cholesterol, 267mg Sodium, 18g Carbohydrates, 2g Fiber, 1g Sugars, 4g Protein
Are you hungry for fresh ideas?
Ready to mex things up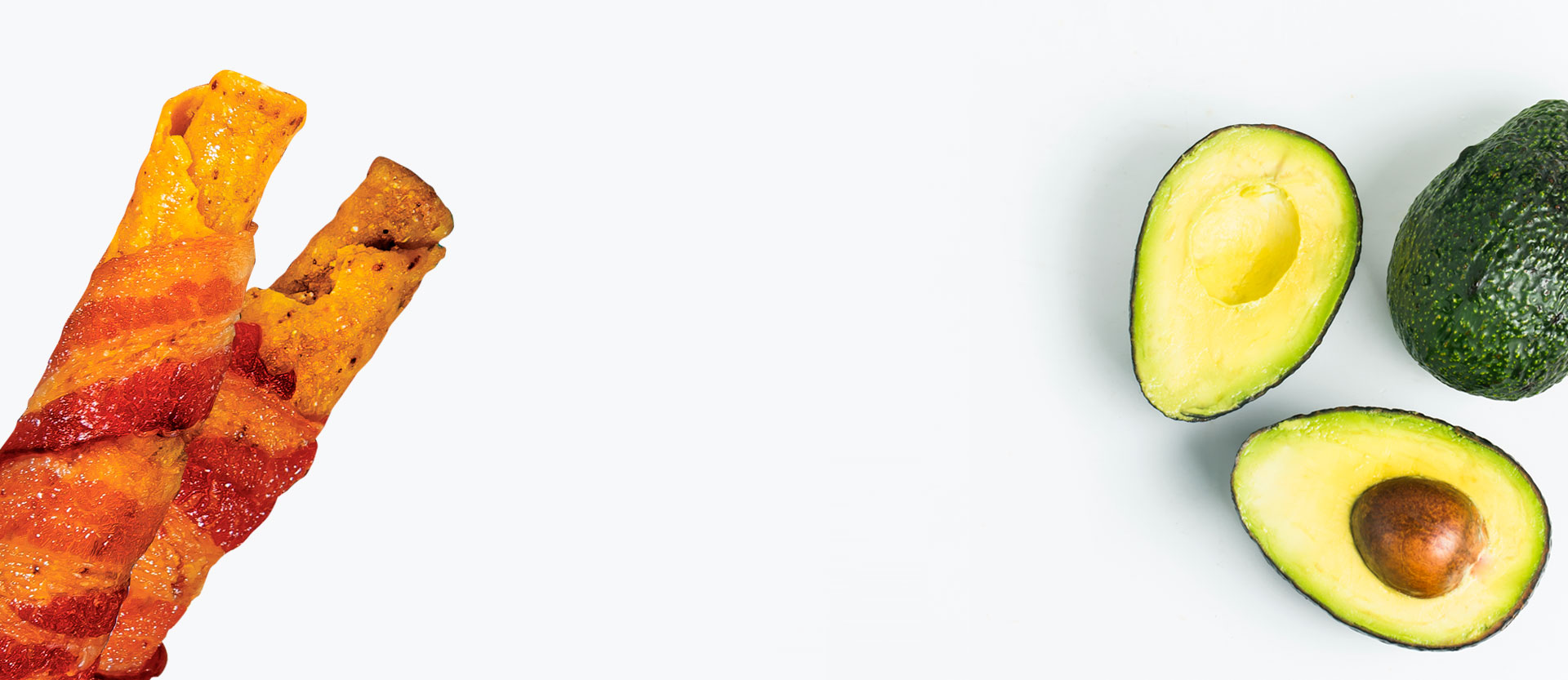 QUESTIONS? CRAVINGS?
Contact us at 1.800.699.4115
Distributed by Bar-S Foods Co.
P. O. B o x 2 9 0 4 9
Phoenix, AZ 85038